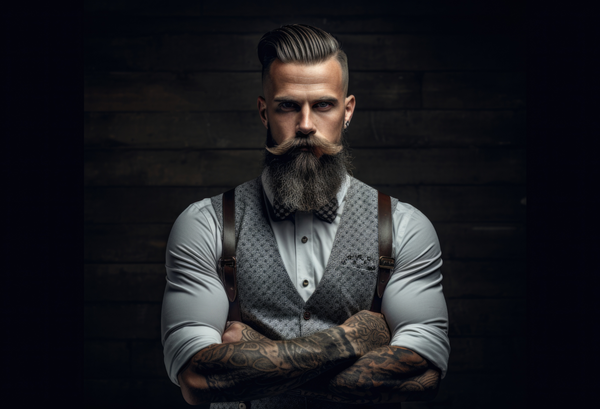 Grow Your Beard With Confidence
⭐⭐⭐⭐⭐
"I highly recommend all of their products as they consistently deliver a great experience, from the nice scents to the way they leave my beard feeling. I have never been disappointed by the quality and effectiveness of their products."
shop now
You Own the Beard. We Provide the Care. Discover Our Range Now.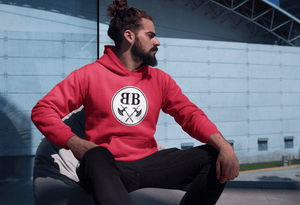 The Beard Beasts Way!
Our commitment to quality and effectiveness is uncompromising. We craft each product meticulously, treating it as a piece of art that embodies our passion, dedication, and love for beards. Our commitment to natural ingredients isn't just a trend, but a steadfast pledge, because we respect you and the environment.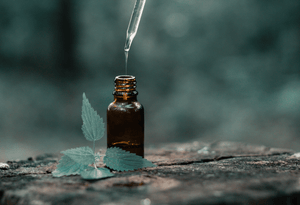 All-Natural Ingredients
We stand firmly against the use of harmful artificial additives. Our priority is to deliver only the highest quality products to you. Every ingredient in our beard oils, and beard balms is 100% natural and has been demonstrated to significantly benefit your beard and skin!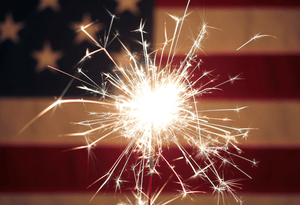 Proudly Made In The USA
Crafted with passion and precision right here in the USA, our beard care products embody the spirit of American ingenuity and quality. Each ingredient is meticulously sourced and every bottle is filled with care, ensuring that you receive nothing but the best.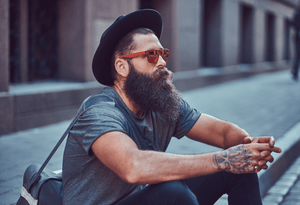 No Beards Nor Animals Were Harmed!
"Rest easy knowing that no beards or animals were harmed in the making of our products! We're committed to delivering top-quality, natural beard care solutions that respect both the wearer and our furry friends. Our beard care range is ethically developed and tested - but never on animals.